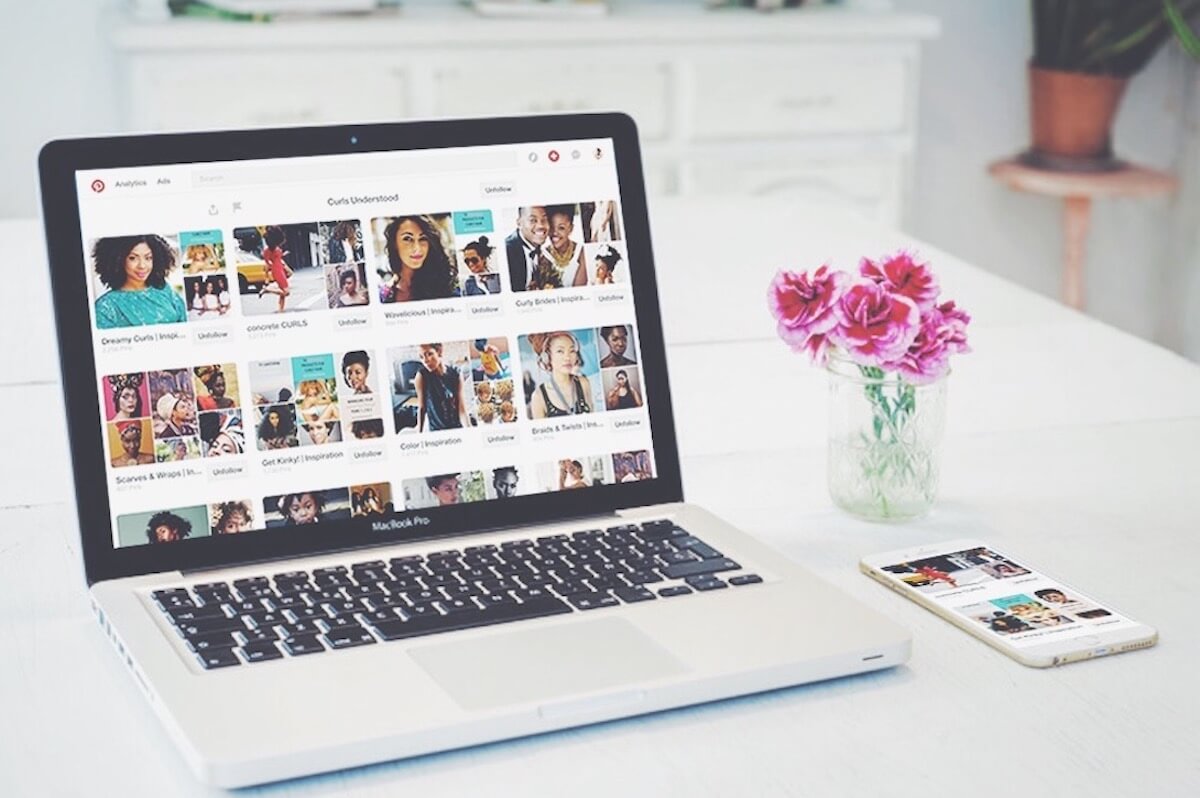 HOW PINTEREST GREW MY BLOG TO 200K PAGE VIEWS IN 3 MONTHS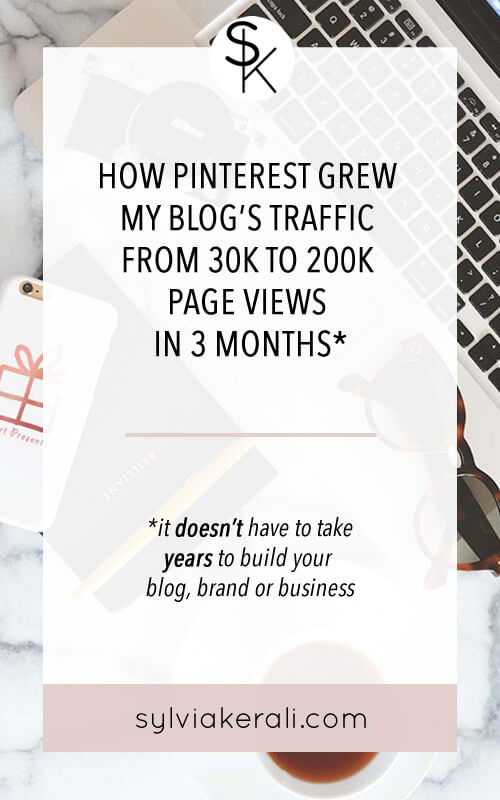 I've been blogging in some capacity for 10+ years. My first personal blog was called, "I Like Her Style!" and covered style and beauty tips for 20-something bougie gals like myself! I knew nothing of blogging at the time but it was ok, back then I only had to focus on the blog as social media didn't exist.
Before we jump in if you're not even sure why or how to use Pinterest to grow your blog or social media page's audience join my *FREE* #idratherbepaid blogging bootcamp for some awesome blog growth strategies… ok, back to our regularly scheduled programming!
Then I was charged with launching the blog for an organization I worked for as well as beginning my freelance writing career for the now defunct HoneyMag.com. Both were great learning experiences as I learned how to create content from within an organization as opposed to by myself. They had more money and resources to put behind their blogs so I got to try cool things like Google Ads.
When I finally launched my most successful blog/media site CurlsUnderstood.com in 2014, social media had exploded and it was overwhelming at first. Now not only did I have to manage the blog, but 5 social media platforms in addition. It was a major adjustment for me. I had never had to spread myself so thin. I was used to just focusing on content creation. I quickly learned that I needed to direct my attention to one or two social platforms and build from there (a future blog post on this is to come).
I decided that Instagram and Pinterest would be my main social platforms. They focus on visuals (images and videos) and when you run a beauty and hair site that is super important. Both social followings grew but I noticed that while Instagram was obtaining more followers, Pinterest was driving an alarming amount of traffic to my site!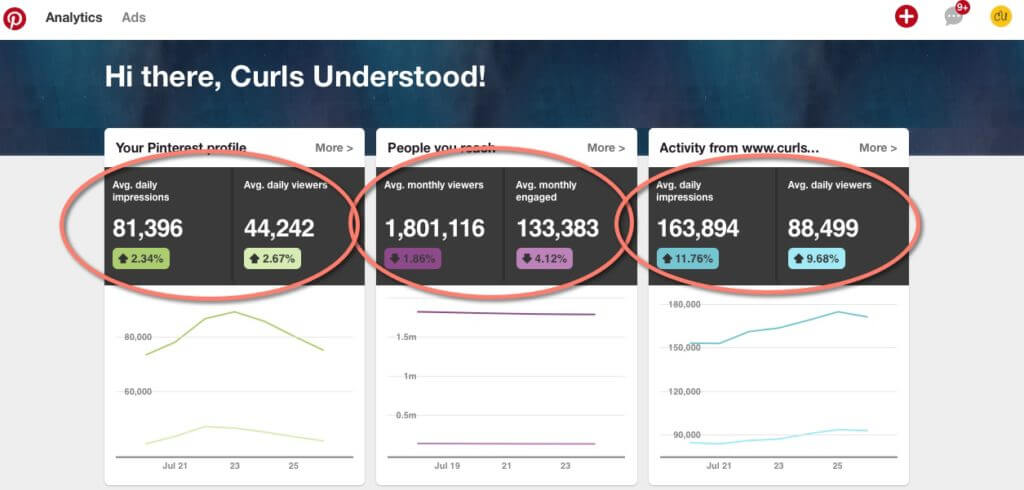 I did more research and realized there was a business version of Pinterest that I wasn't leveraging. By converting, this would give me access to analytics and ads. Once I started using Pinterest for Business I could track the pins that were doing the best and recreate similar pins and/or topics that were resonating with my followers on Pinterest. Traffic grew from about 30,000 page views per month to 200K page views per month within 3 months of converting!
The great thing about Pinterest is that people don't have to follow you to see your pins. Once one of your followers re-pins it they've exposed it to their followers… and so on and so on!
Also pins can have a website attached to them so that someone can click a pin and go straight to your site. These are what are called "rich pins". Rich pins are definitely a must. Once enabled, rich pins always attribute your pins to your site regardless of who repins them. See an image of a rich pin below…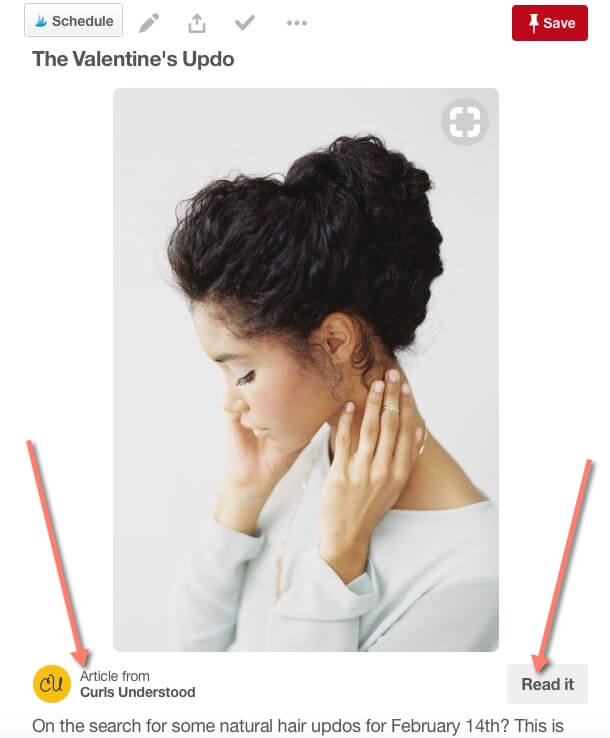 Below is a video that explains how to switch from a business to personal in Pinterest and more importantly why! Be sure to subscribe to my YouTube channel for more useful blogging tips!
If you haven't started your blog yet, need I say more? Click here to get started! I've even got special pricing for you guys to start your blogs super cheap!
Active and aspiring bloggers join my private mastermind group on Facebook for daily tips, articles and support from fellow bloggers/influencers!